Building Successful Businesses
Imagen Capital Partners was created by former entrepreneurs and C-level operators who have experienced successful exits across their corporate careers, while also having navigated the "dot-com bubble" and The Great Recession of 2008 – the Imagen team knows how to create successful business models and understands the dynamics of evolving markets.
Our primary industries / technology platforms of focus include:
Our managing directors have decades of experience and success that helped put start-ups on the path to tremendous profitability.
Chris Barrow
Managing Director
John Polchin
Managing Director
We pride ourselves on being patient, long-term investors as we understand the "ebb and flow" that emerging technology concerns encounter across their life cycle.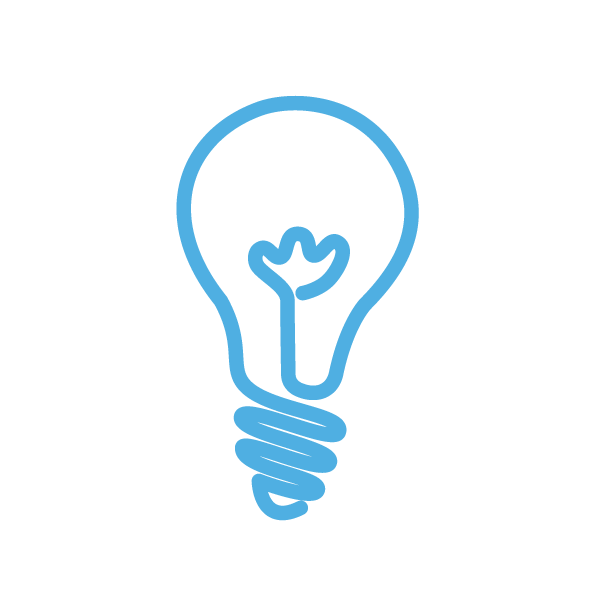 Lets get down to business.